FASTFORWARD YOUR PLAYERS PERFORMANCE!
Step up your game and take your team to the next level.
The fast paced game requires players to be more than skilled – but top athletes in every aspect.
We're committed to develop the most effective and efficient ways to improve football performance.
Because taking control of players health and performance is an ever steeper path to the top, we are by your side.
Success is the sum of many smart improvements
Based on long and proven experience in high performance professional sports, we offer a unique platform and concept to deliver the latest insights and expert guidance in sports science, medicine, nutrition and neuroscience.
Success is not about a one time high performance, but about getting better every day.
It might not sound as sexy, as the one hidden formula – but it will work.
FASTFORWARD YOUR RESOURCES
Investing in performance management will pay back on many levels.
Players are the most important resource of every club and confederation. Only with players performing at their highest potential, you will be able to yield the maximum margin: higher market values and better team performance.
Players will increase their market value with
– higher explosivity
– higher top speed
– better endurance
– fewer injuries
– faster and better recovery
As well as your team will nourish on
– fewer injuries and thus keeping your starting 11 on the pitch
– higher performance levels on every position
– more talents managing the transfer to the pro team
The cost of missing performance management is too high to take
– Premier League clubs spent £ 157 mio on injured players in 2016
– 40% more injuries in the Premier League since 2012
– Leicester City was 69% below league injury average during title season
– Players with higher 0-5 meters sprint explosivity have higher market values
Invest in brains and processes to ensure lasting success
FASTFORWARD YOUR PERFORMANCE CULTURE
Our vision and passion is to build an independent and lasting performance culture.
What often separates the highest-performing organizations from the rest is culture.
We view culture as the cumulative effect of what people do and how they do it – and it determines an organization's performance.
We are defining behavior changes that unlock top performance.
An outstanding athletics level does not depend on one coach, but on every day behaviour.
We will help you to implement and embrace a performance culture in your organization to make success happen.
No one -size-fits-all formula exists, but a professional life-style in every aspect includes
– training
– nutrition
– regeneration
– sleep
CONSULTANTS AND CHANGE MAKERS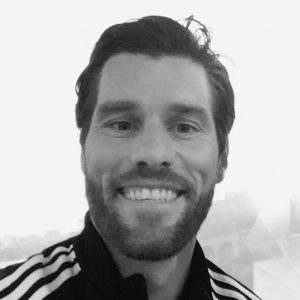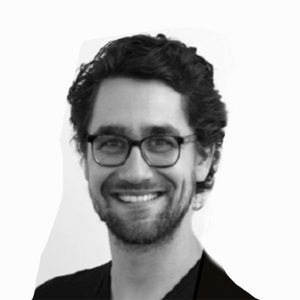 We are a partner in transformation, developing concepts and skills, driving operational improvement and applying new working methods.
Our goal is not to support you for one season or tournament but to establish and reinforce a sustainable performance culture that resonates for many years to come.
we analyze – we develop – we communicate and educate – we implement – we measure and improve
Our services:
Status Quo Analysis
Development of Performance Concepts
Continuous Improvement
Hire and develop performance teams
Internationalization: your team on the ground
THREE CORNERSTONES OF OUR SUCCESS